Accountants | Advisors
| Actionheroes
Accountants | Advisors
| Actionheroes
Consistent action is the best traction to achieve your goals
At Traktion we provide the forward momentum you need to get a grip on your business – and even your life. While we excel with numbers, our core competency is helping people make their lives a little happier – and that's what drives us to think differently in the business improvement space.
Whether you want to build an empire, pivot to prosperity or escape to a future that's work-free, our coaching support provides the clarity and energy you need to move ahead with your plans. By becoming your sounding board, brainstorming partner and guru we help you to sharpen plans, remove obstacles and generally get stuff done.
Accountants | Advisors
| Actionheroes
If you're wondering how to work less and make more, how to improve your business or how to increase profits, we offer a full range of business improvement services. Our business advisors are at the sharp end of business performance improvement coaching for small-to-medium companies.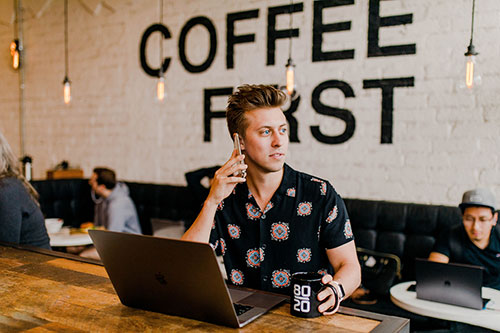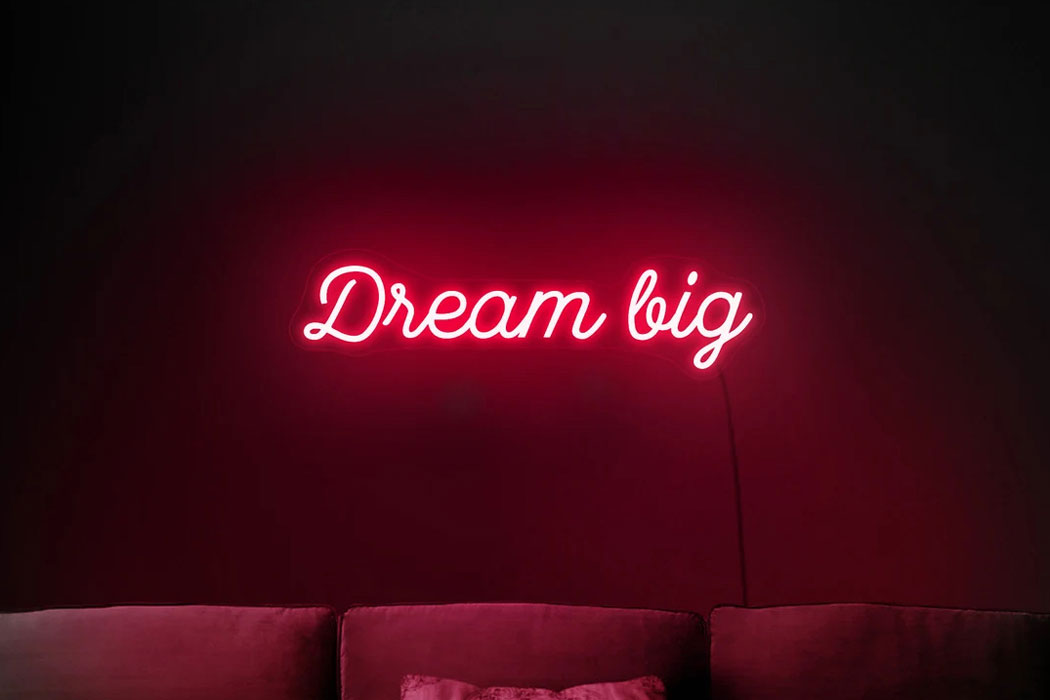 Accounting & Tax
Our accountants ensure you meet your IRD obligations and keep the tax man happy. We also gather the financial data required for good decision making.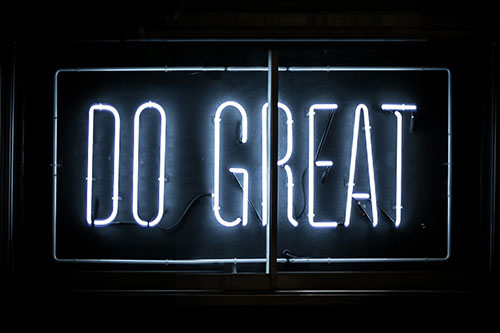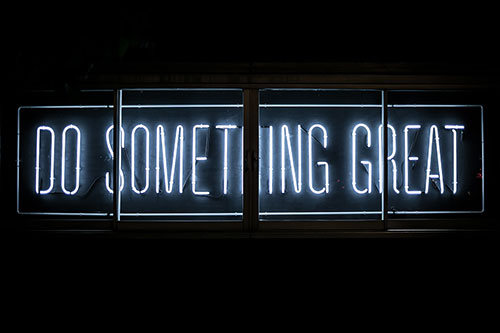 Business Development
Get more from your business, whether that's more time, more money, more freedom or a bigger sale price when it's time to let go.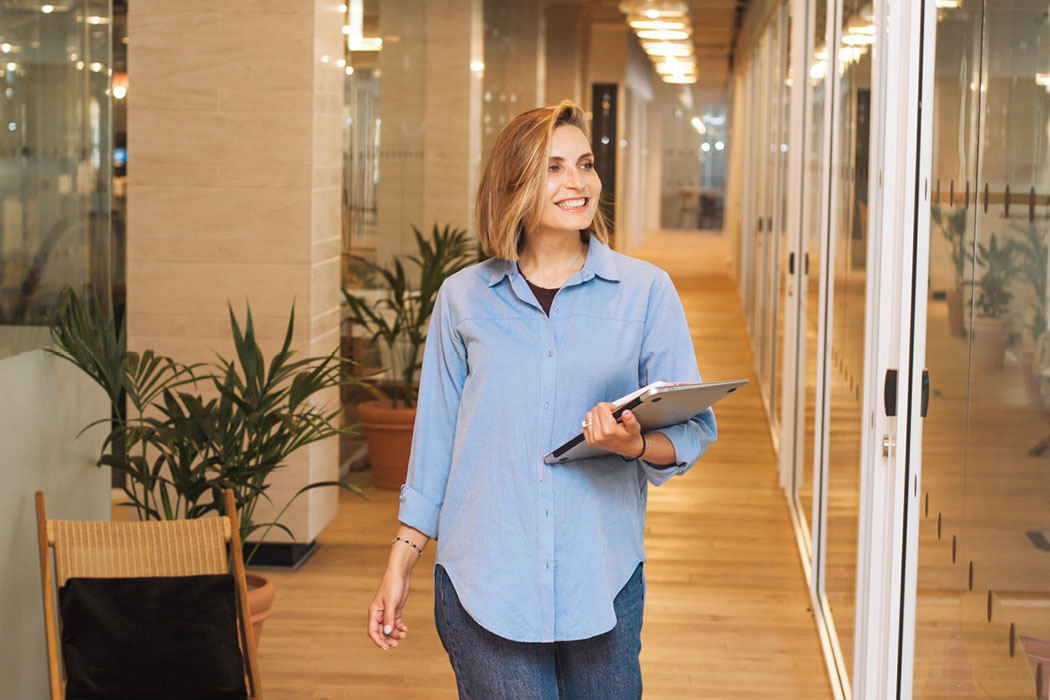 Systems & Technology
Identify and implement the best solutions for driving productivity and efficiency in your business. As they say, 'systems run the business and people run the systems'.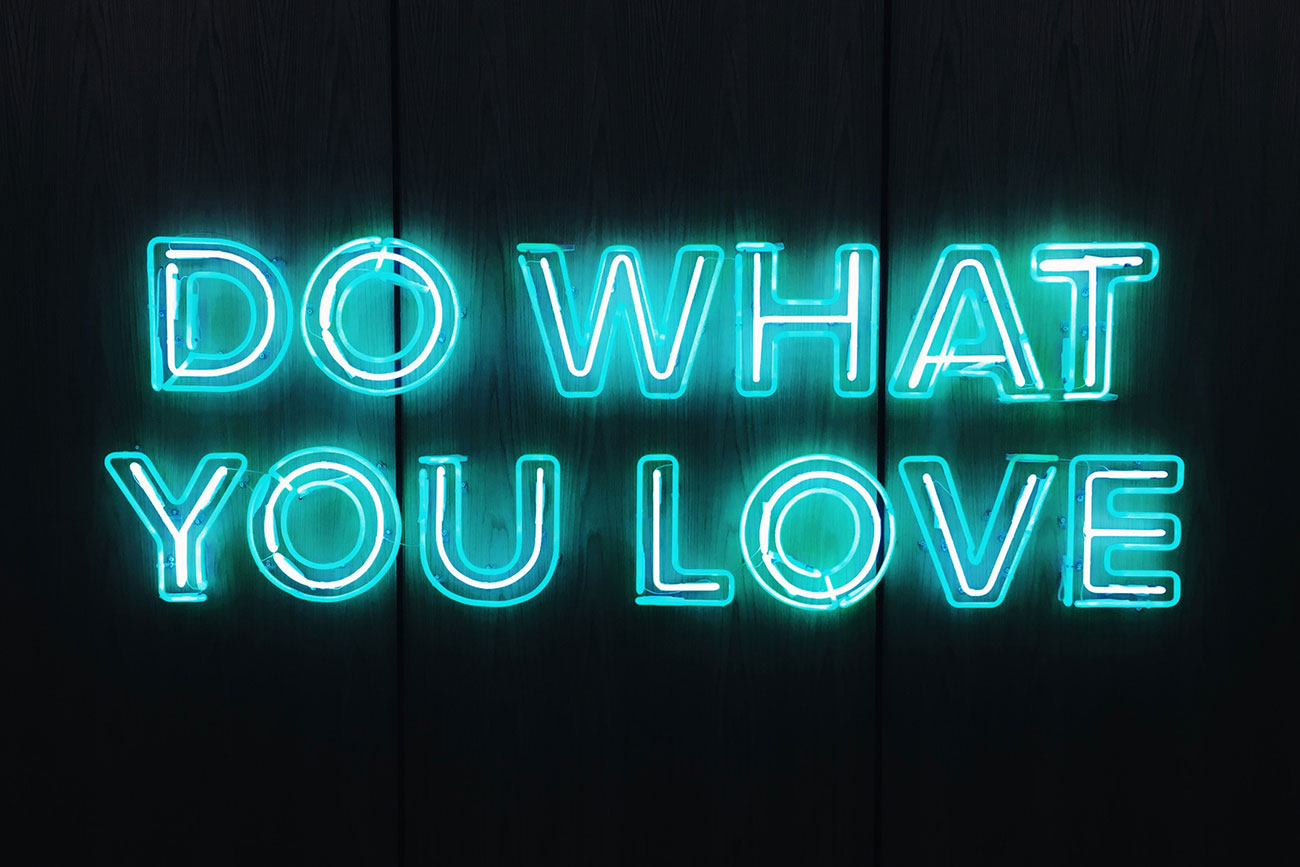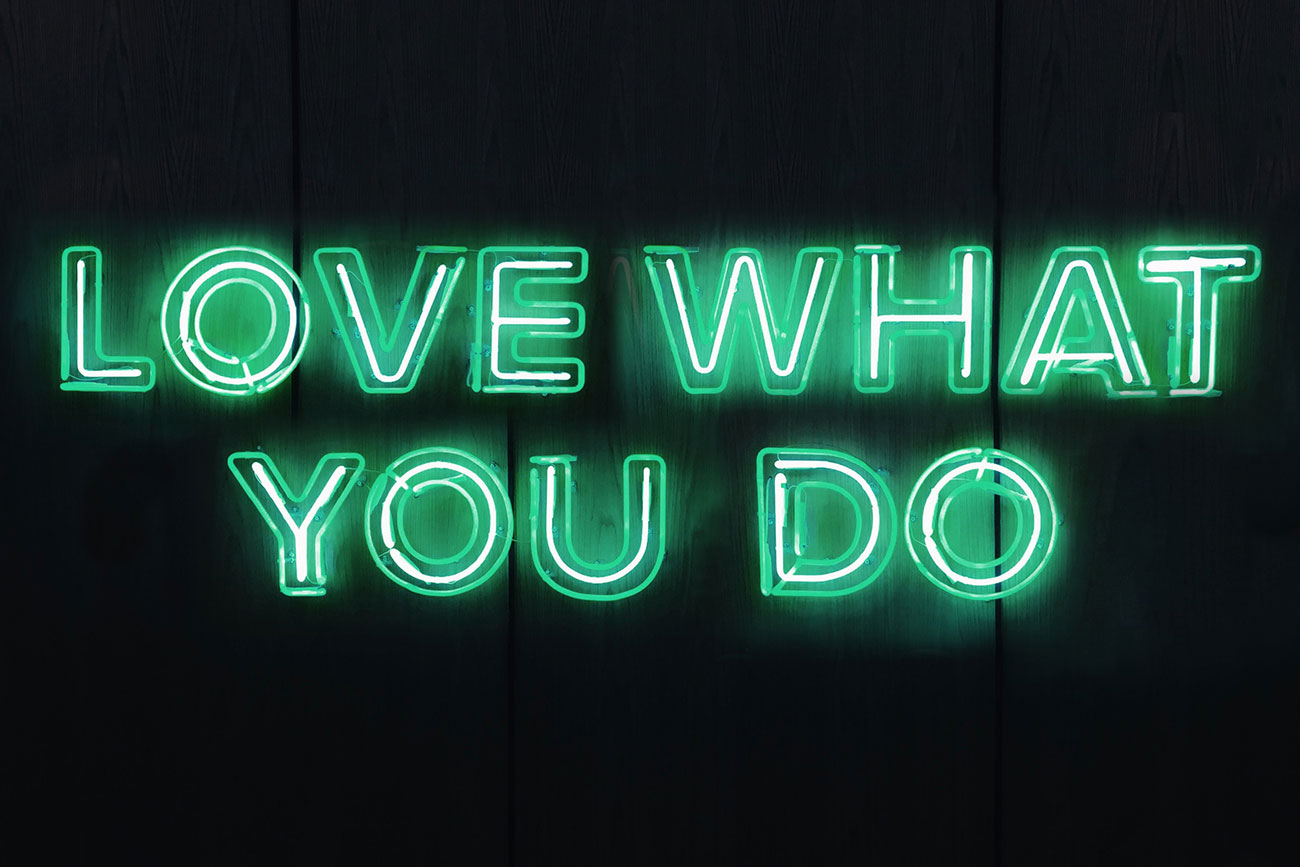 In our niche – the intersection between accounting services, business advice and personal coaching – we've always strived to be a bit audacious. We're not content to help clients tick their compliance boxes. Instead, we aim to help people design and evolve their business to become a vehicle for the lifestyle they want.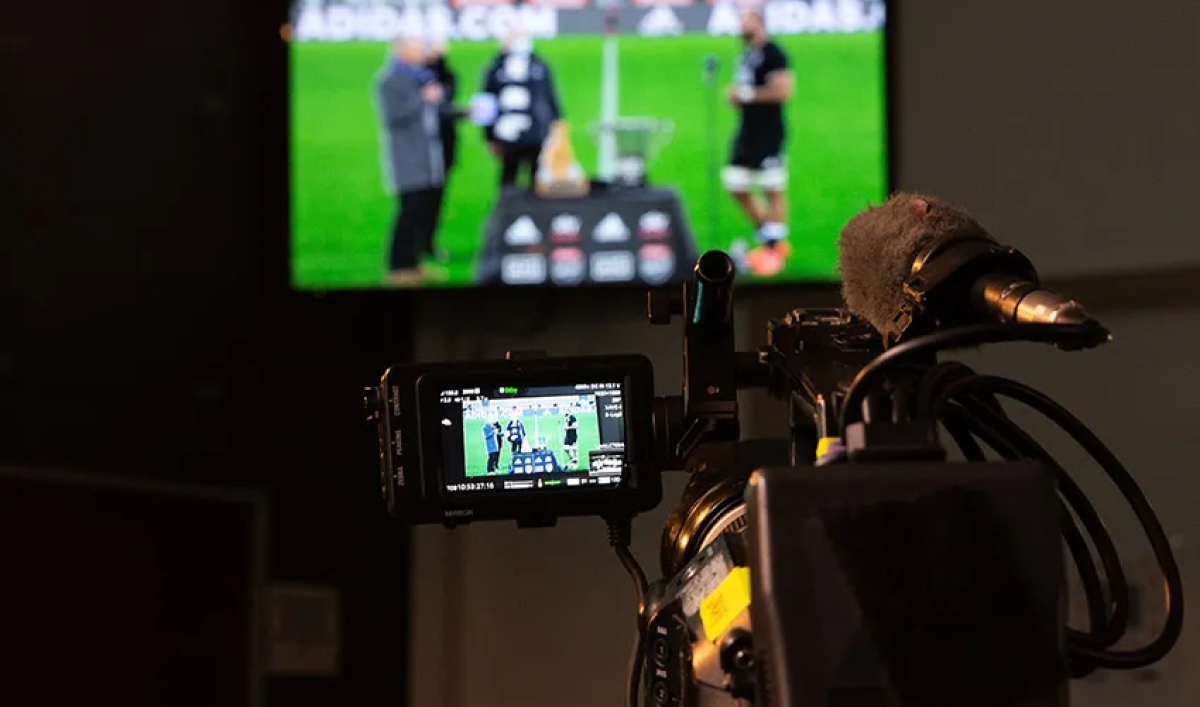 "Not only do we get a really quick turnaround when we need it, but Traktion have taken the time to really understand us. They're not just ticking the boxes. The service we get is personalised and they're always looking for ways to improve our business."
Kiriana Burke, Pango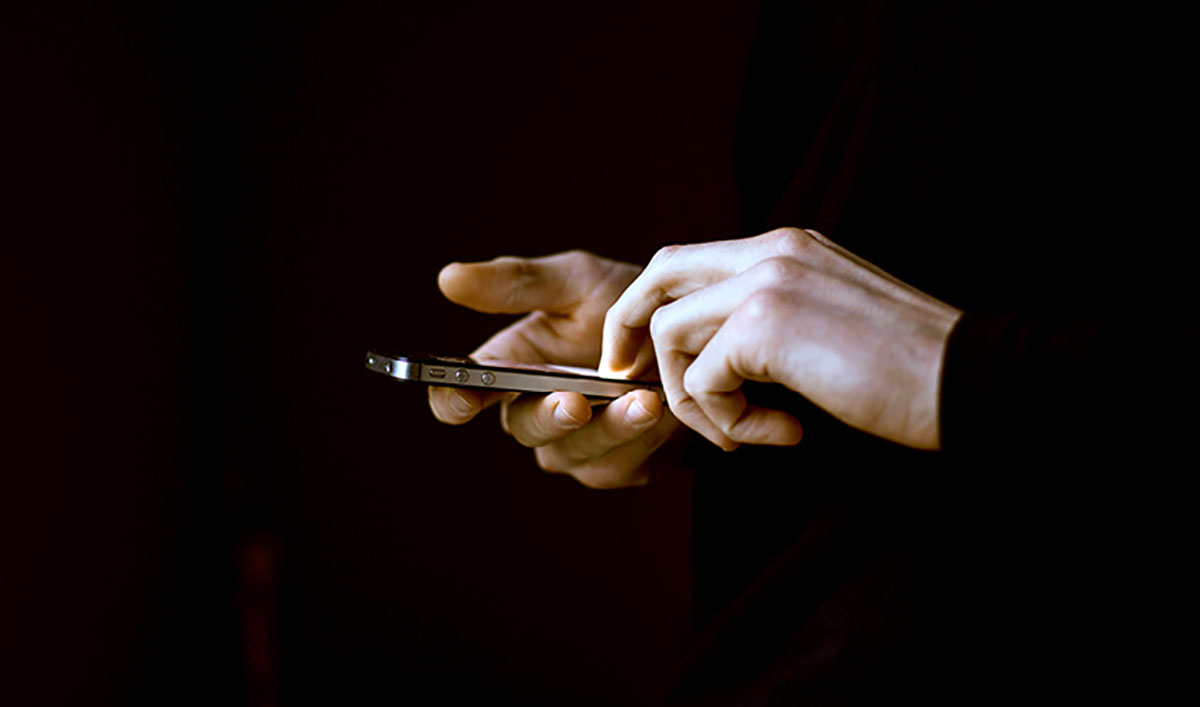 "I wouldn't have been able to do what I've done without Traktion. I can arrive at a coaching session feeling not so good about some things, but when I walk out my mindset is completely changed. I'm full of energy. I don't know how they do it – it's amazing."
Tessa Allan, WorkAble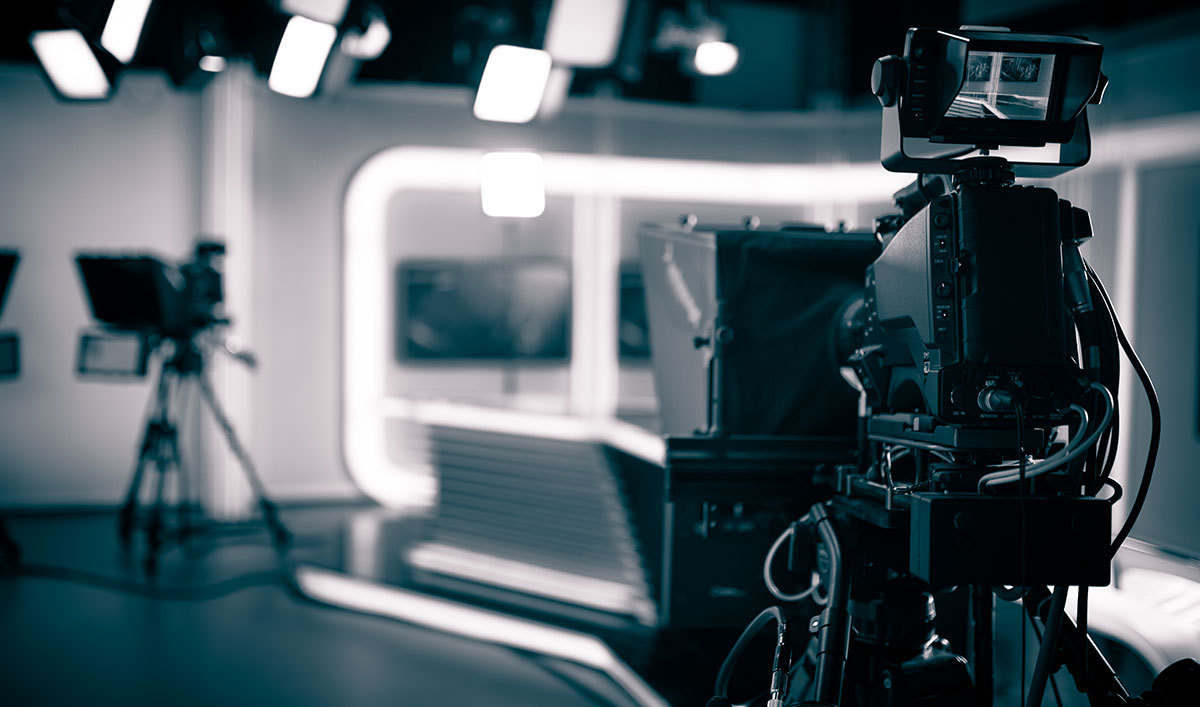 "Traktion help me to make better financial decisions including, for example, cash forecasting and hiring schedules. What sets them apart is that they go above and beyond the usual accountancy offering. Their input is massively helpful on our growth journey."
Jonathan Love, ASN Media
What do you really want? From life? From business? Give us a call and let's talk about it.
Our high-voltage combination of chartered accountancy skills and business improvement advice is the spark that lights your fuse.